Welcome to the upgraded editions of the Pittsburgh Tribune-Review,
Tribune-Review, Valley News Dispatch,
The Valley Independent, The Leader Times, The Daily Courier
and The Daily News, exact digital replicas – the eTRIB!
Enjoy it just as it appears in print, delivered to your desktop, laptop or mobile device every day.
Select your edition.
Pittsburgh
Greensburg
Tarentum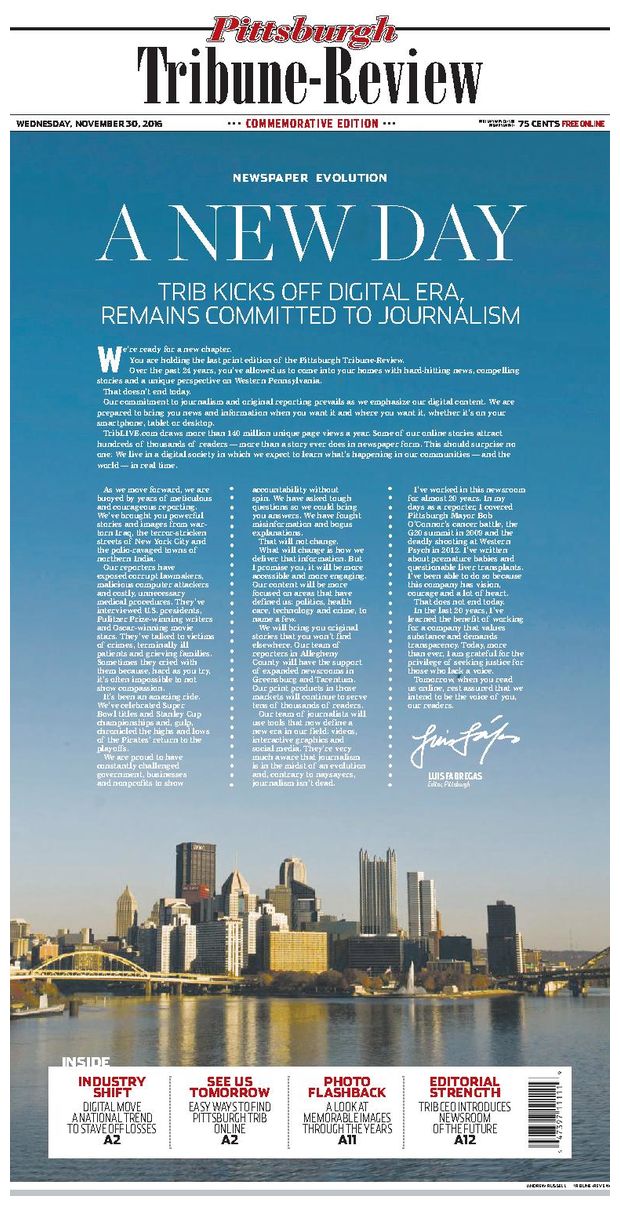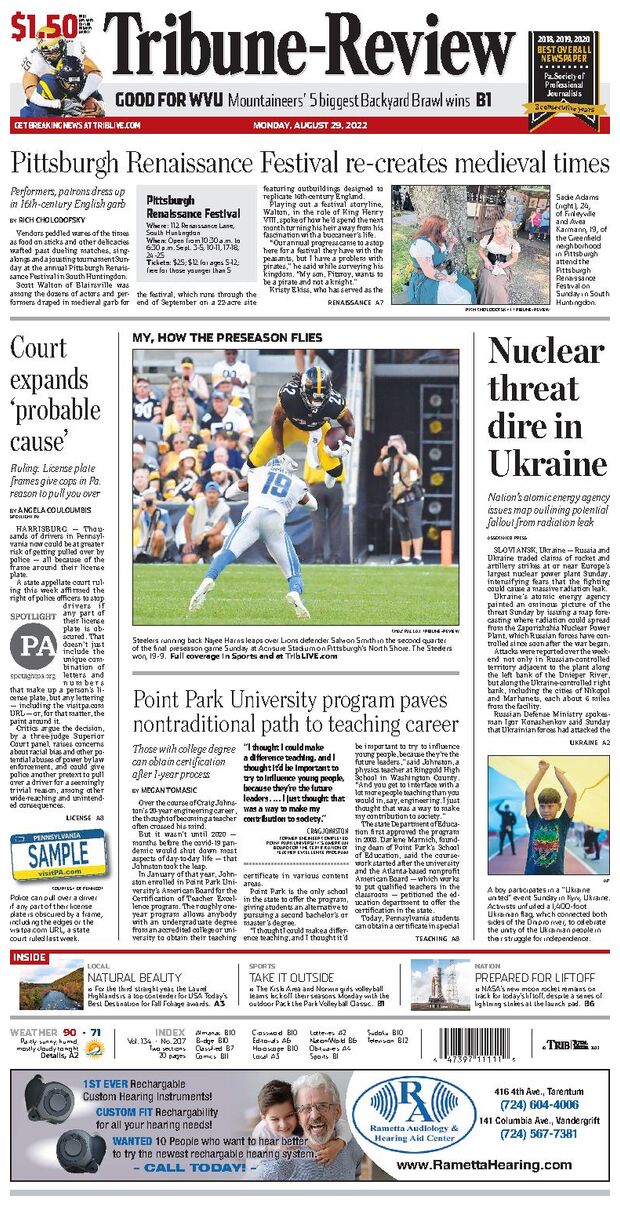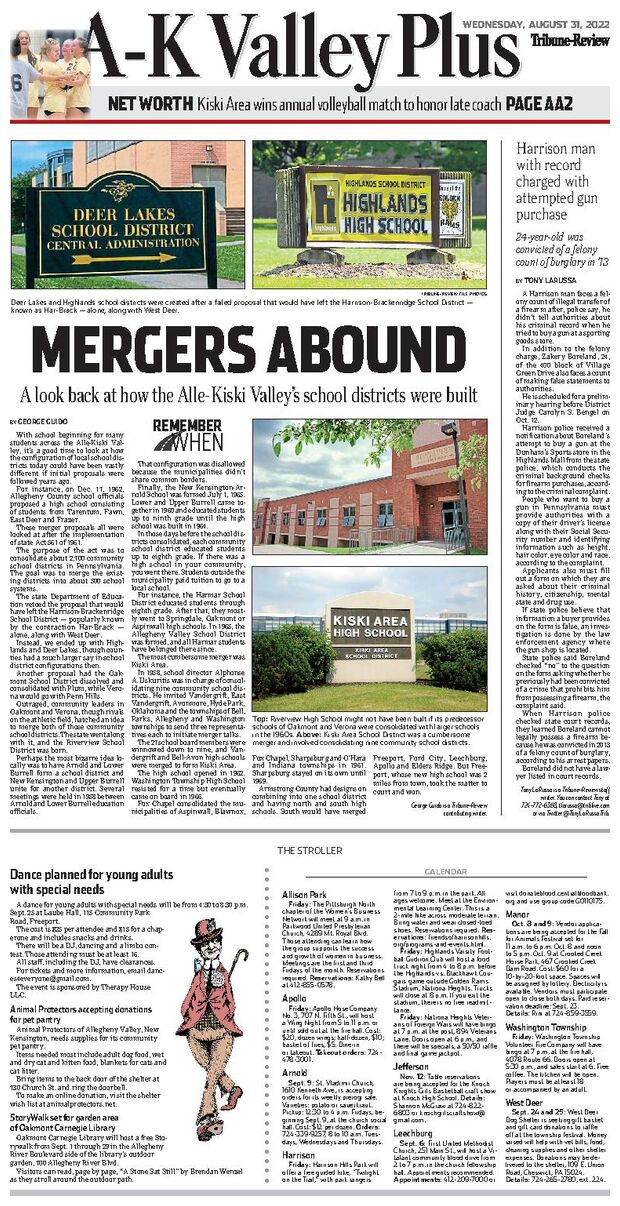 Our informative video will help you access your eTRIB!